and then say, "Alexa, launch Future Ear Radio."
Apple Introduces AirPods 2.0 and H-series Chip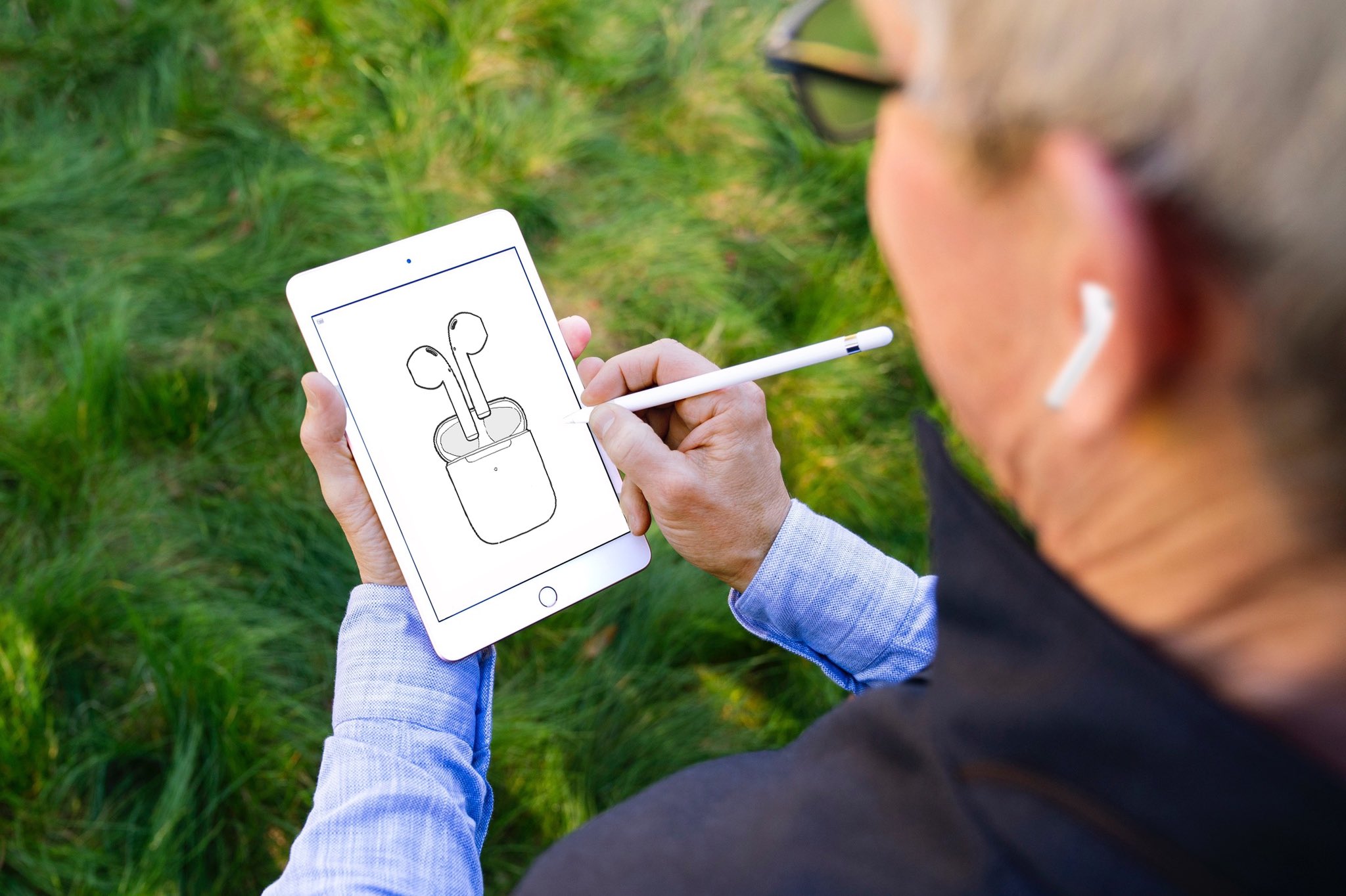 Apple announced today the details around the newly released AirPods 2.0. The upgrades include:
Optional wireless charging case
New H1 Chip that allows for:

50% longer talk time
2X faster pairing and switching between devices
"Hey Siri" hands free activation
On the surface, this seems like a rather bland incremental upgrade, however, the piece that's really notable here is the shift to the H1 chip. The first version of AirPods used the W-series chip that is used in the Apple Watch and the assumption was that the W-series chip would power all of Apple's wearables. With the introduction of the H1 architecture, this chip is specifically designed for hearables, which allows for the "hey siri" hands-free activation.
It's possible that Apple is laying the foundation for its most significant #VoiceFirst play yet with a future SiriOS, and the transition to the H1 chip architecture will be considered in hindsight as a move to specifically tailor to this future operating system. This line of thought is what Brian Roemmele and Rene Ritchie were describing on Rene's Vector podcast back in December.
Apple appears to be putting more focus toward Siri since the hire of John Giannandrea, the former Google AI Chief, back in April of 2018. Since Giannandrea has come on board, we've seen the introduction of Siri Shortcuts + Workflow at 2018's WWDC, and more recently Apple acquired Pullstring and Laserlike. All of these moves, including a chip specifically designed for AirPods, might be part of a more grandiose plan centered around a Siri-based OS.
-Thanks for Reading-
Dave