This morning, as I was writing today's update around Alexa Bill Pay, news broke about Apple releasing a new pair of AirPods – AirPods Pro – and that Google is in talks to buy Fitbit. So, I'm pivoting here and will publish the Alexa Bill Pay update tomorrow, as I feel I need to cover both of the developments for today's update.
AirPods Pro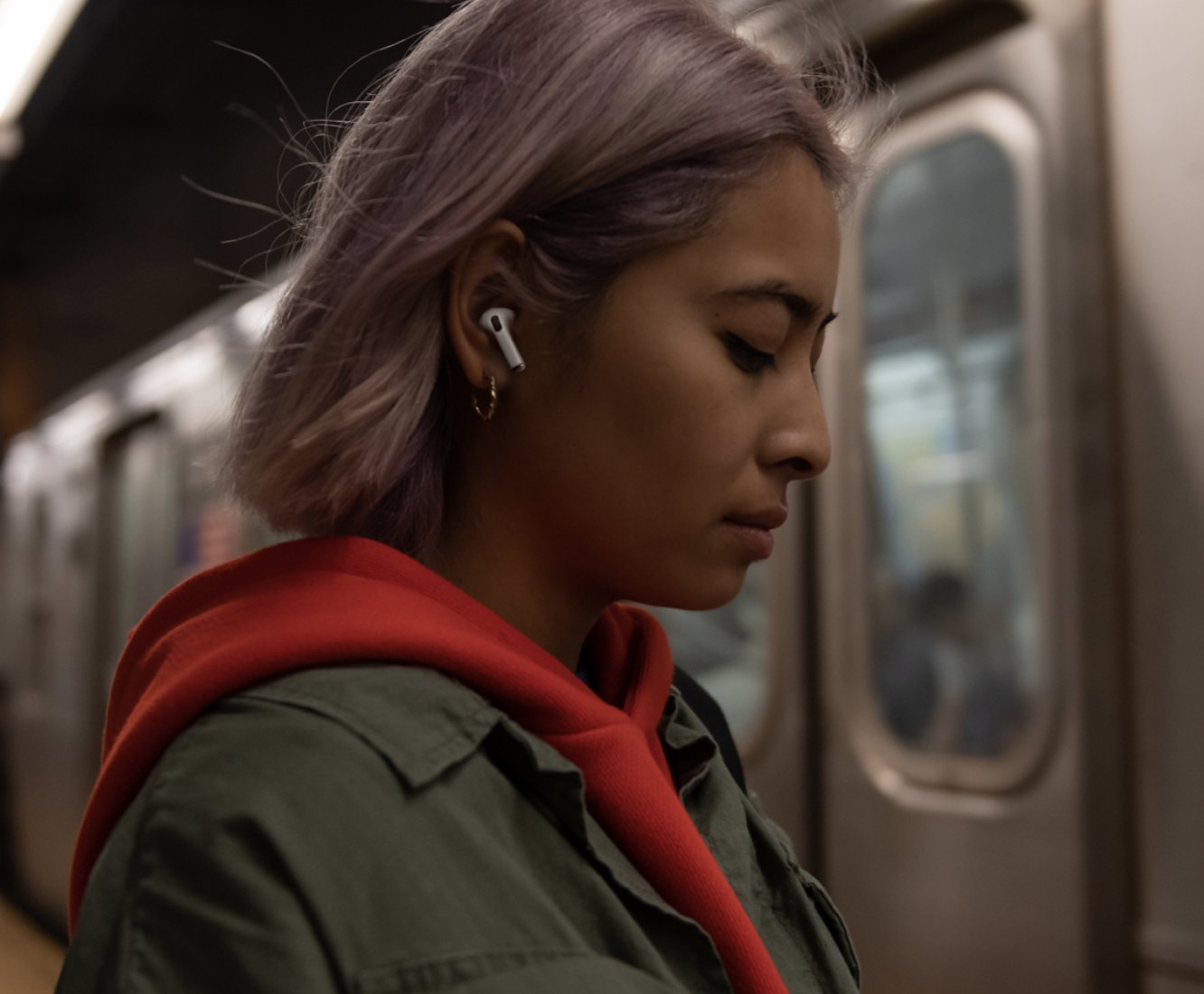 Let's start with AirPods Pro. Apple announced through a press release (is Steve Jobs rolling in his grave?), the upgraded version of AirPods. The highlights here are that these will feature active noise cancellation, are sweat & water proof (not sure to what degree), come with different size silicon tips for better fit, are packaged with a wireless charging case, and are smaller sized than previous AirPods. Similar to Amazon Echo Buds, they'll also feature a pass-through audio feature, called Transparency Mode, which can be controlled through the new "force sensor" on the stem of the device.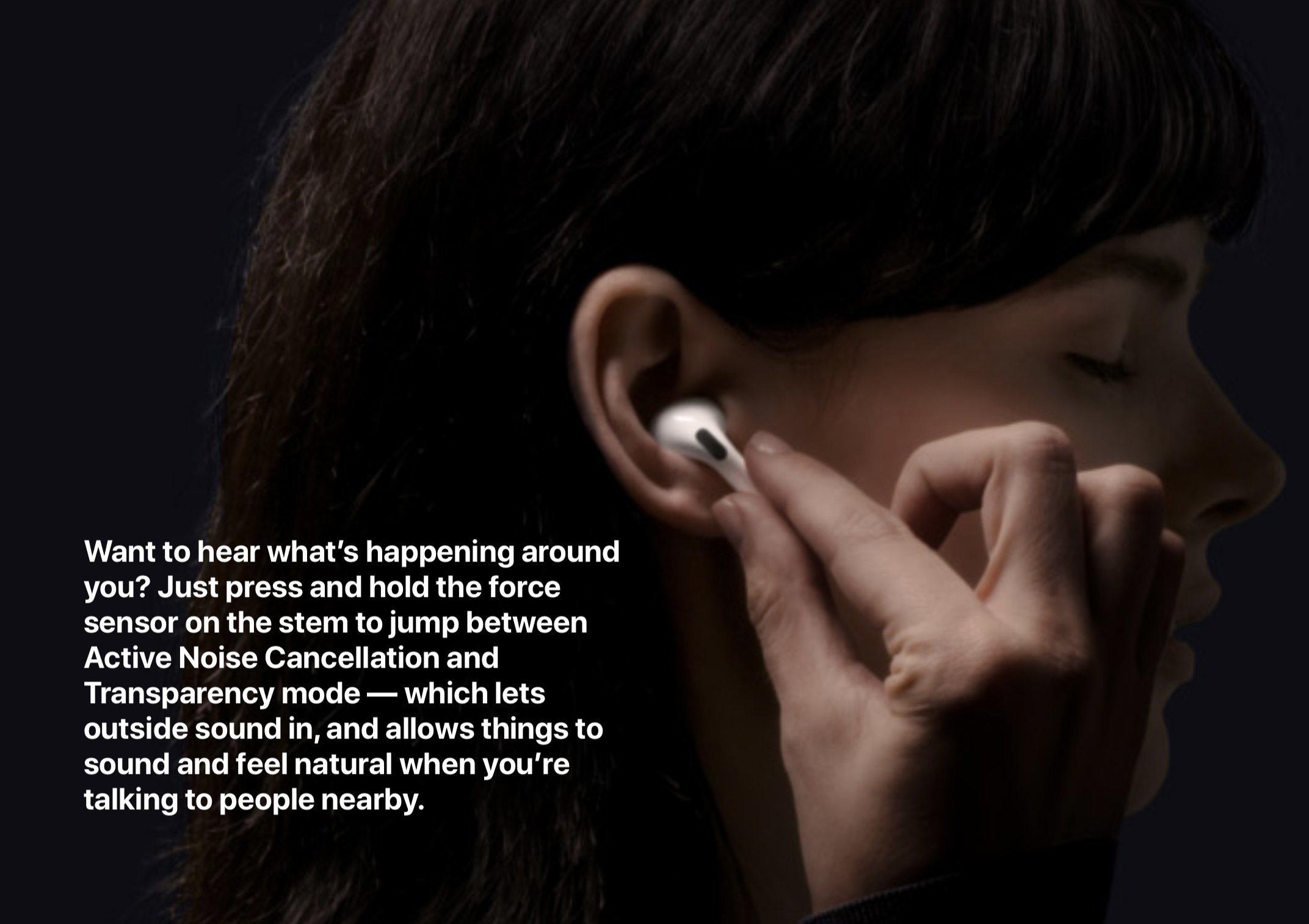 A few things really stand out to me about the AirPods Pro release. First of all, it's curious that the devices are to be available on October 30, which is the same day as Echo Buds go on sale. Also, it's interesting to point out that some of the flagship features of Echo Buds, i.e. ANC and pass-through audio, are included in AirPods Pro. Apple has been reportedly working on these for more than 2 years, so I wonder if Apple was surprised by Echo Buds and planned on releasing AirPods Pro at a more formal event, but felt the need to match Echo Buds feature set and decided to rain on Amazon's parade by releasing AirPods Pro on the same day.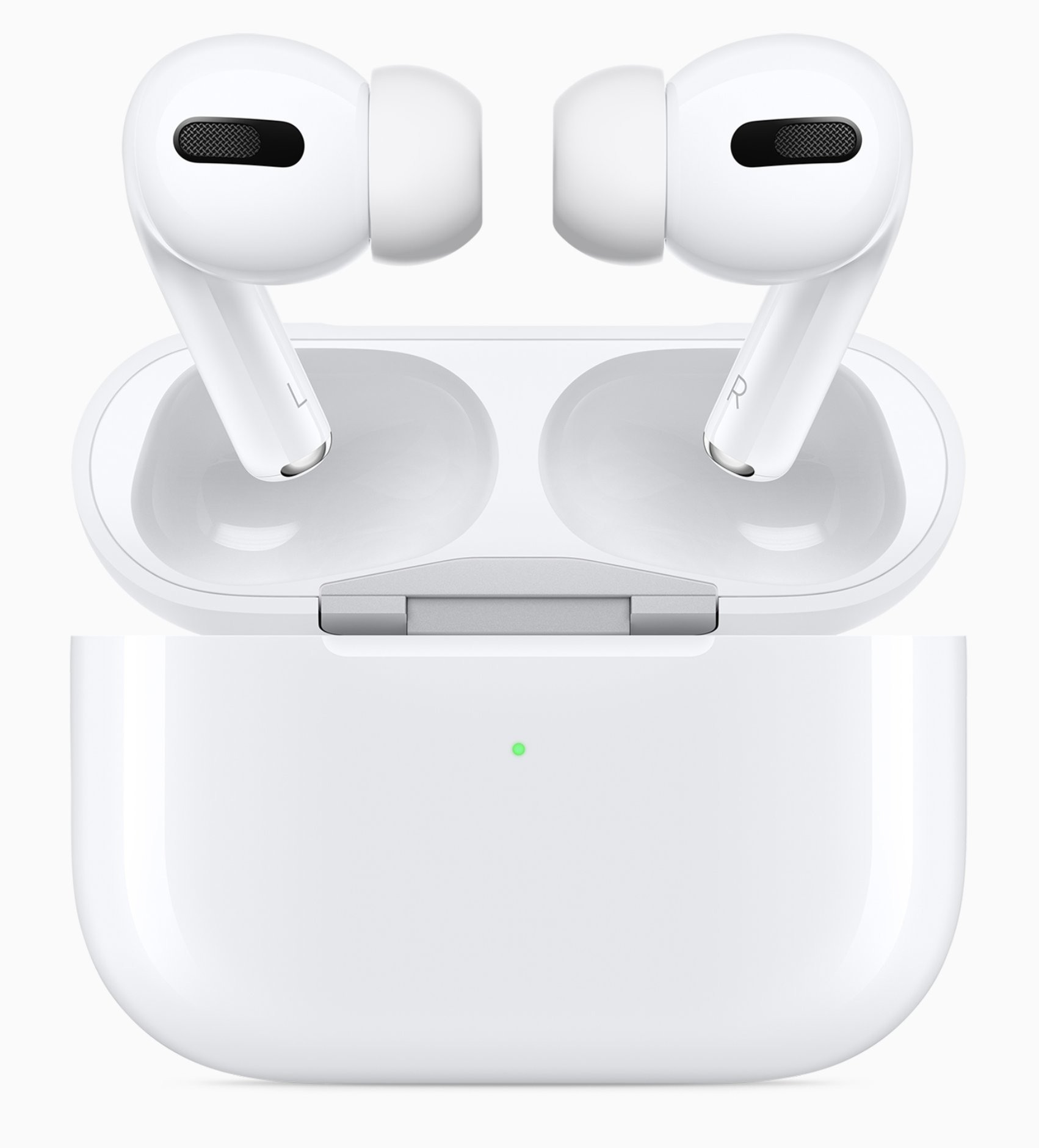 One major discrepancy between the two, however, is price. AirPods Pro will fetch $249, while Echo Buds run $129. I plan on buying both and trying them each out to see for myself if AirPods Pro really warrant the $120 price difference between the two. Regardless, with Apple rounding out the tidal wave of hearables announcements these past few weeks, we may very well look back at 2019 in hindsight as the year that hearables really materialized. With the hearables landscape soon containing AirPods Pro, Power Beats Pro, Echo Buds, Galaxy Buds, Pixel Buds 2.0 and Microsoft Surface Buds (along with all of the legacy and incoming third-party hearables), it's becoming pretty apparent that the ear will be a major battleground across the 2020's.
Google + FitBit
The other big story today for Future Ear readers is that Google has submitted an offer to buy Fitbit. While Fitbit has not accepted the offer yet, it's worth pointing out how big of a development this would be to the world of wearables, #VoiceFirst, and biometric monitoring.
Fitbit has slowly seen its share of wearable device market share drop from 34.2% at the beginning of 2015 to 5.9% after the first quarter of 2019. One of the culprits fueling this drop is that Chinese companies, Huawei and Xiaomi, have been able to chip away at the market share by offering low-cost alternatives. Fitbit is effectively between a rock (low-end Chinese knock-offs) and a hard place (high-end, mass market hits like the Apple Watch).
Google on the other hand might not be all that concerned with the revenue it would generate from the device sales. Much like Amazon, Google's intentions here may be centered around getting Google Assistant in as many different avenues and access points as it can. Given that Google is really only starting to manufacturer its own line of Pixel devices, which includes the hearable Pixel Buds, it might make sense for the company to accelerate its push into wearables by acquiring a company like Fitbit with an established supply chain and manufacturing process.
Therefore, if Google were to own Fitbit, it begs the question if all of the Fitbit devices would then be re-branded to Pixel wearables, with Google Assistant being housed in each? One of the key points about Fitbit too is its pivot toward health data. Google would effectively be buying itself a biometric data collection company, which might factor into Google's broader healthcare ambitions that could parallel what Apple is doing with the health data collected and stored in Apple Health.
Either way, just as it's becoming clear that the ear is a major focal point in the wars that the tech companies wage with one another, wrist worn devices and the biometric data that these type of devices can collect, are deemed important battlegrounds too.
Two very important developments coming out this morning that revolve around everything I write about on this site. Happy Monday!
-Thanks for Reading-
Dave
To listen to the broadcast on your Alexa device, enable the skill here
To add to your flash briefing, click here
To listen on your Google Assistant device, enable the skill here 
and then say, "Alexa/Ok Google, launch Future Ear Radio."